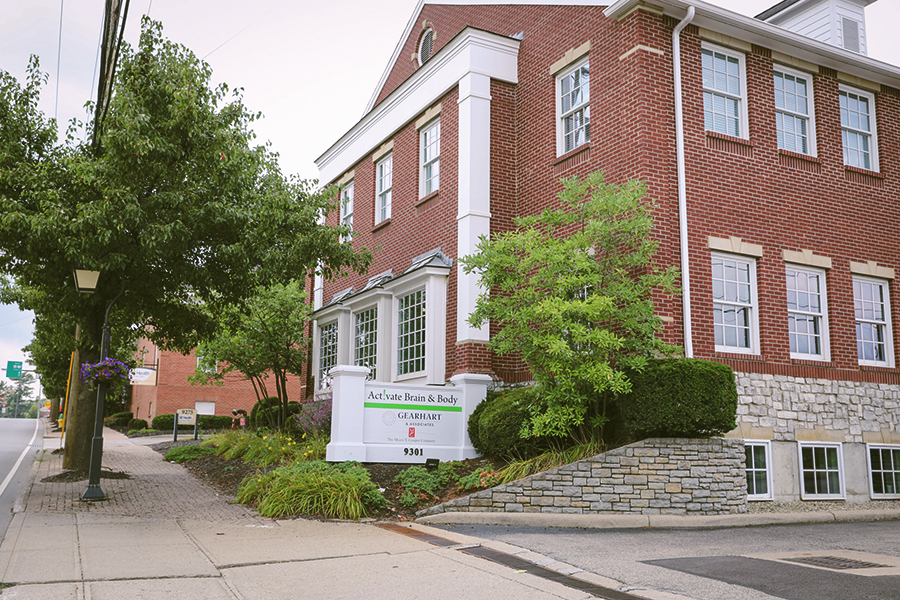 View more of the Gearhart & Associates office HERE.
GEARHART & ASSOCIATES
9301 Montgomery Road
Suite 2A
Cincinnati, OH 45242
Phone:
513.985.3450
Fax:
513.985.3460
Email:
info@gearhart-assoc.com
We invite you to meet our team. We'll start by answering any questions you may have about our services or your situation. To schedule a consultation or learn more about our team, please fill out the following form or call us. We look forward to hearing from you soon.