A BREADTH OF SERVICES TO SERVE YOUR VARIETY OF NEEDS
Whether you are an individual with personal and family goals or the person charged with the financial goals of your organization, we are here to provide you with an array of financial and investment planning services essential to your success.
We will work hand in hand with you – and, if need be, your other professional advisors – to select the service that best suits your needs, then apply our investment insight and expertise to tailor the required service to your unique situation and with your specific goals in mind.
01 — OUR CLIENTS
SAVING TODAY FOR TOMORROW'S DREAMS
Our clients are savers – those who believe they can enjoy life today while investing toward tomorrow's dreams. They turn to us for strategic planning and experienced guidance to help them pursue their goals. We leverage our individual strengths through a team approach to provide our clients with individual plans – based on solid, conservative principles – to enable them to save for and enjoy retirement, while leaving behind their desired legacy.
Learn More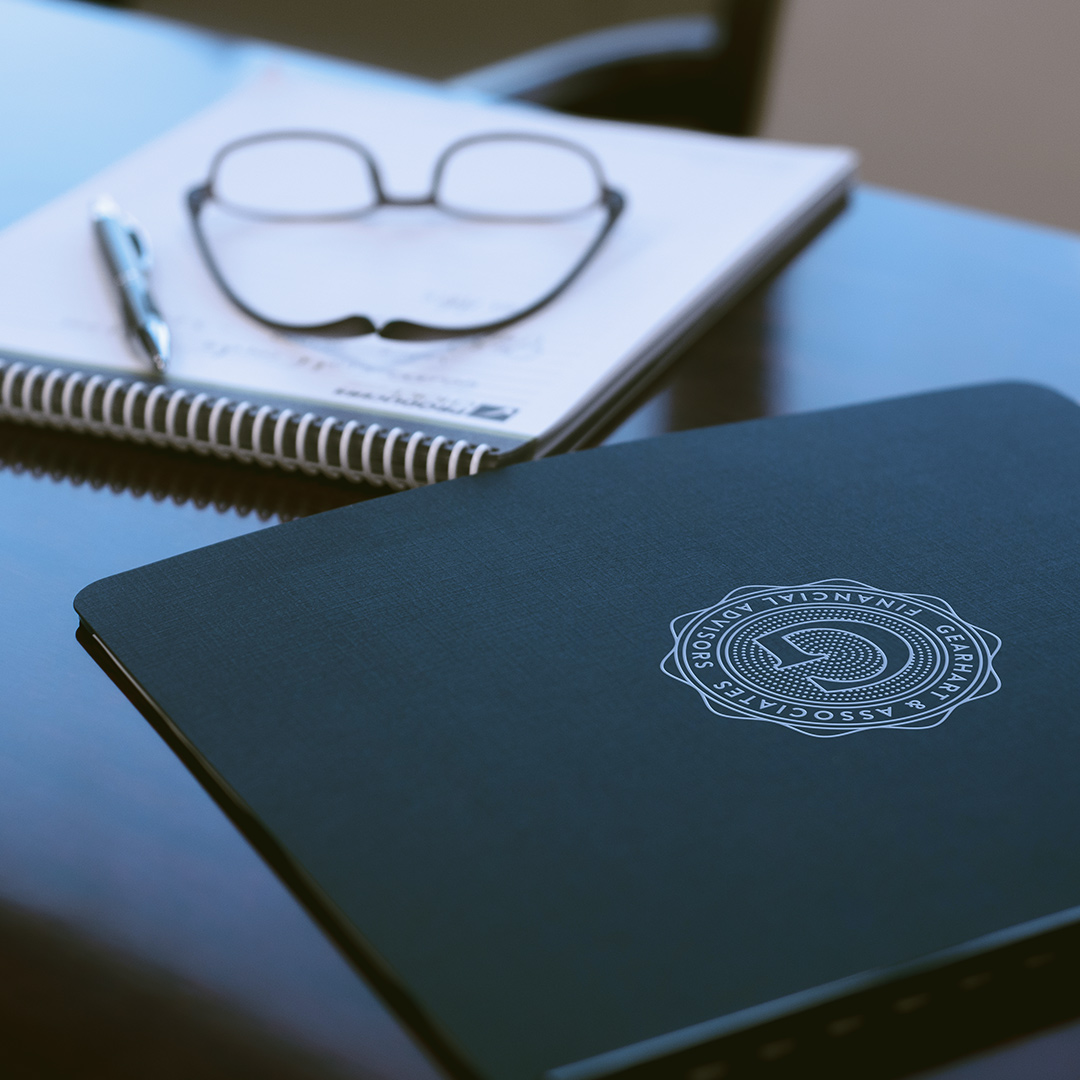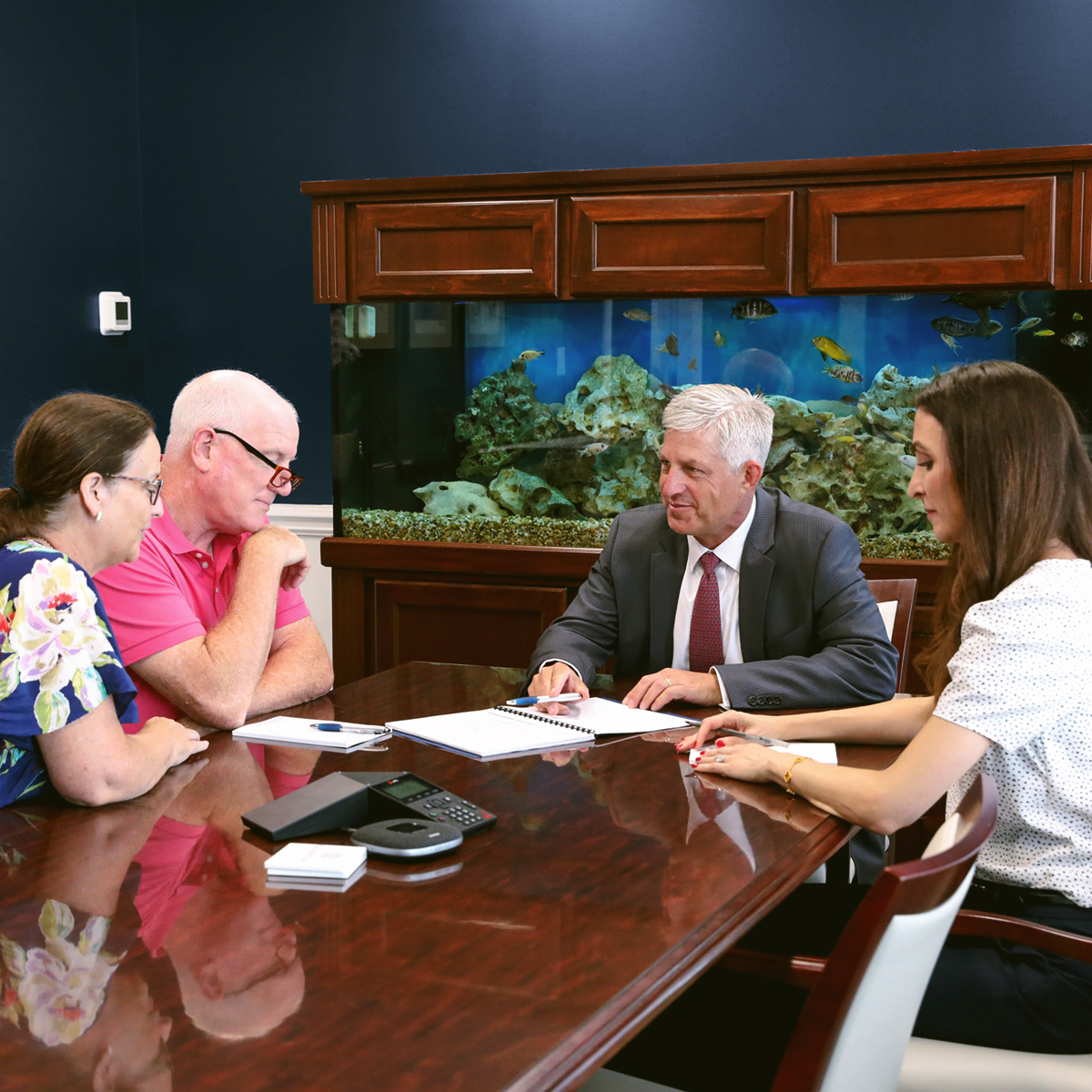 02 — OUR PROCESS
OUR PROCESS IS BUILT AROUND INDIVIDUALS
Our process is designed to build your confidence in us as a team since we will work together to help you pursue your goals for the future. We believe that transparency and open communication are the best ways to build solid, lasting relationships. That is why our process helps ensure you know and understand our sincere desire to stay in touch with you concerning all matters related to your financial success.
Learn More
03 — CLOSED END FUNDS
SPECIALIZING IN CLOSED-END FUNDS
At Gearhart & Associates, we specialize in a specific type of investment called closed-end funds.
A closed-end fund is a publicly traded investment company that raises a fixed amount of capital through an initial public offering (IPO). The fund is then structured, listed and traded like a stock on a stock exchange.
Learn More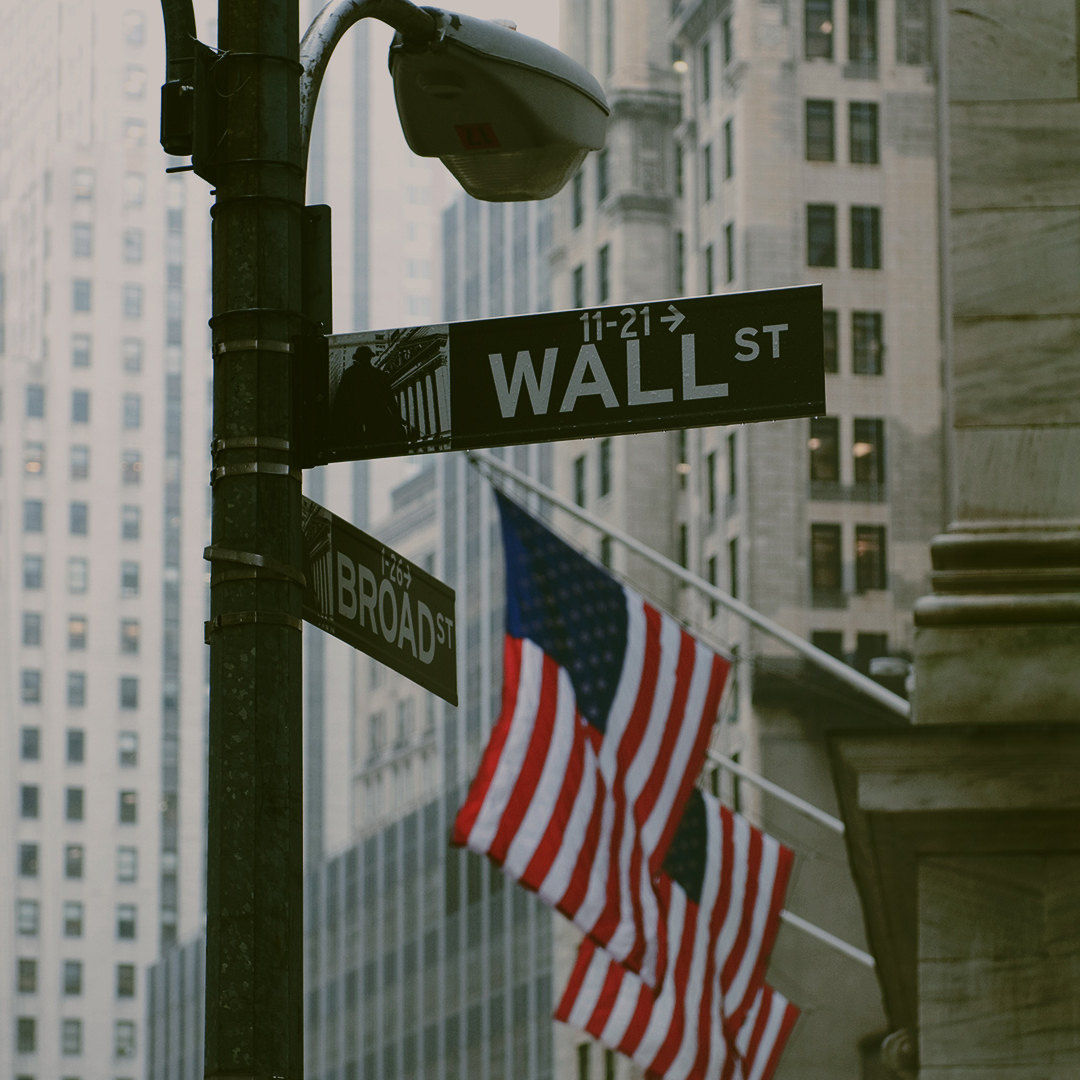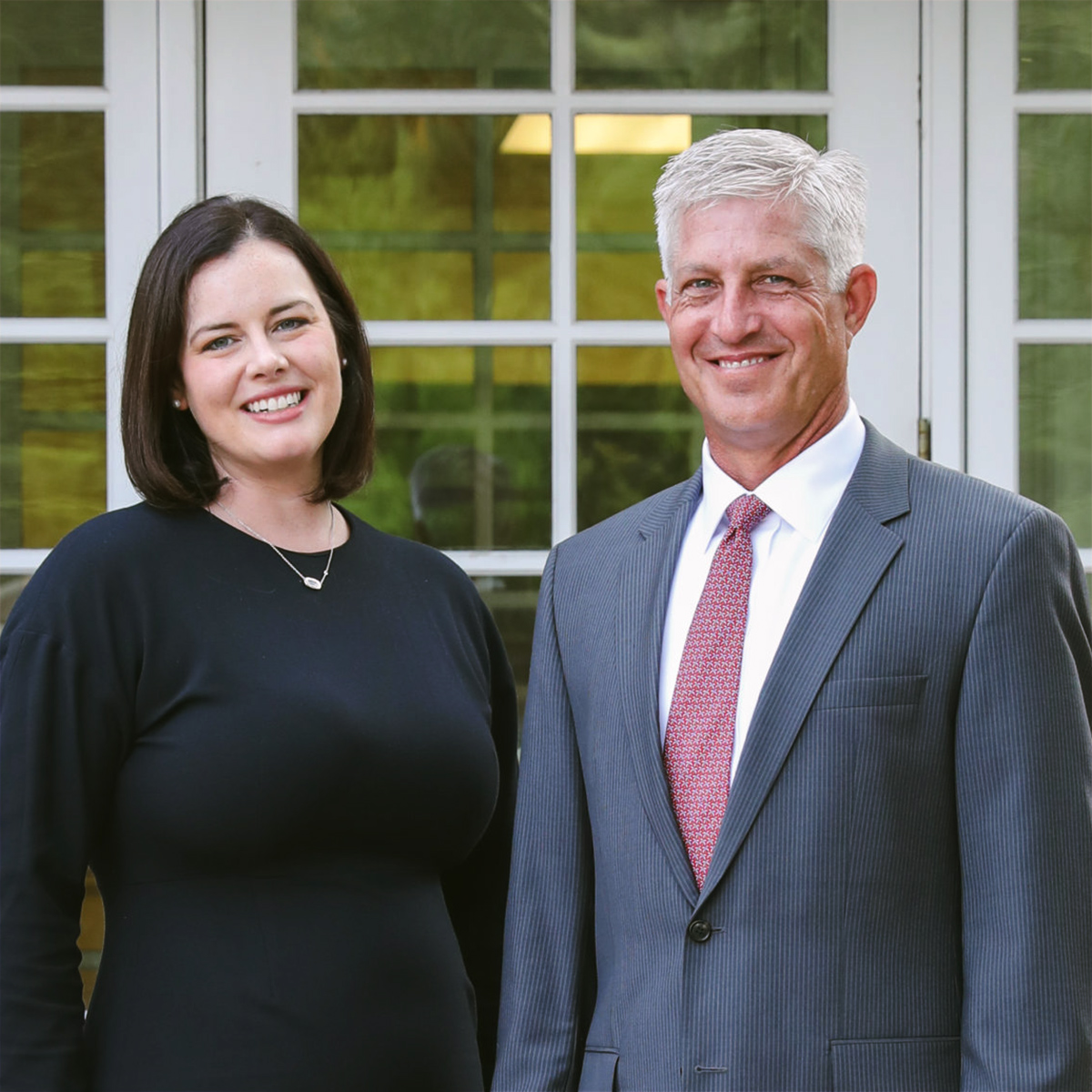 04 — WHY WORK WITH A CFP?
CERTIFIED PROFESSIONALS WORKING FOR YOU
Most people think that all financial planners are "certified", but this isn't true. Anyone can call himself or herself a "financial planner." Only those who have fulfilled the certification and renewal requirements of CFP Board can display the CFP® certification marks.
Learn More