01 — COMMUNICATION & TRANSPARENCY
OUR PROCESS IS BUILT AROUND INDIVIDUALS
Our process is designed to build your confidence in us as a team since we will work together to help you pursue your goals for the future. We believe that transparency and open communication are the best ways to build solid, lasting relationships. That is why our process helps ensure you know and understand our sincere desire to stay in touch with you concerning all matters related to your financial success.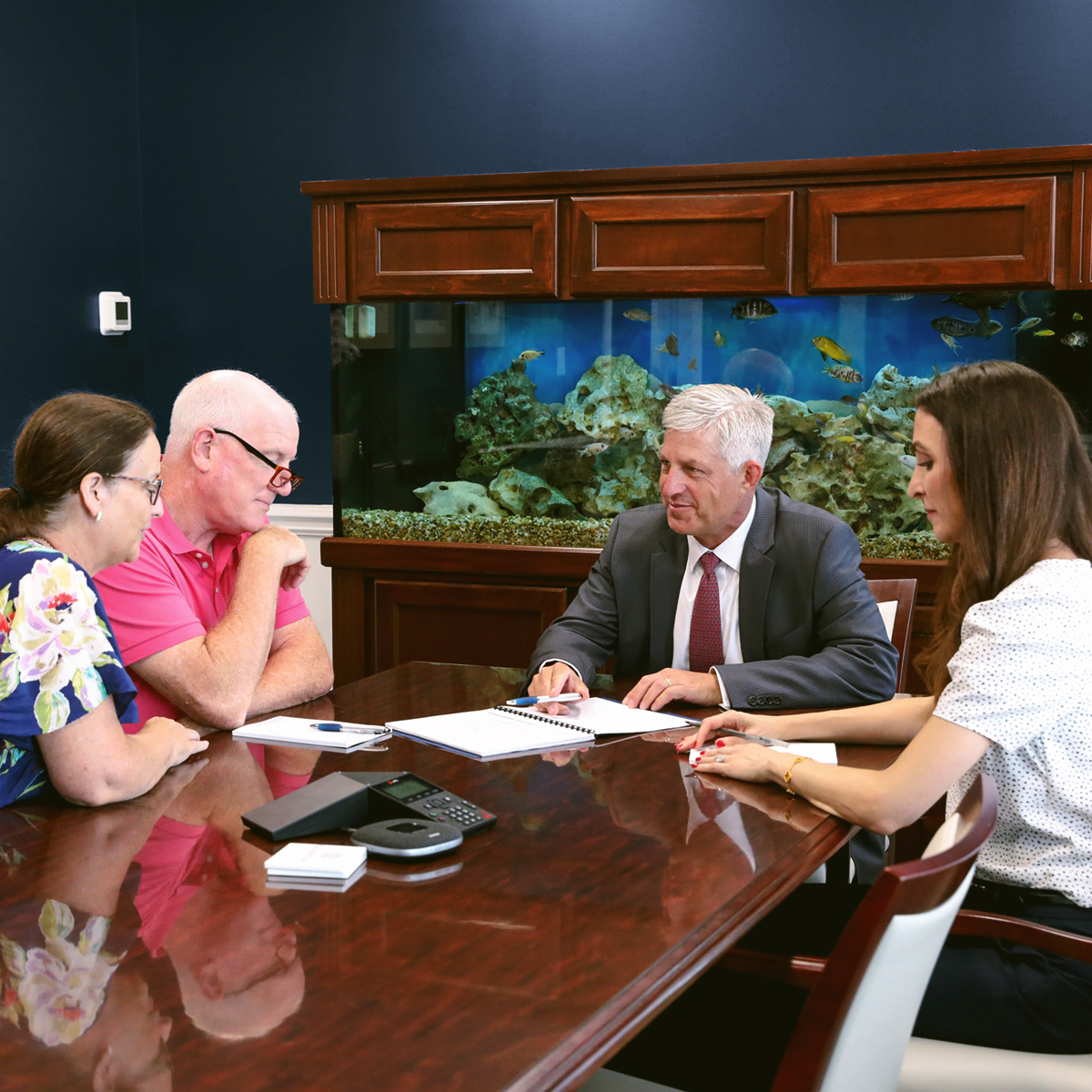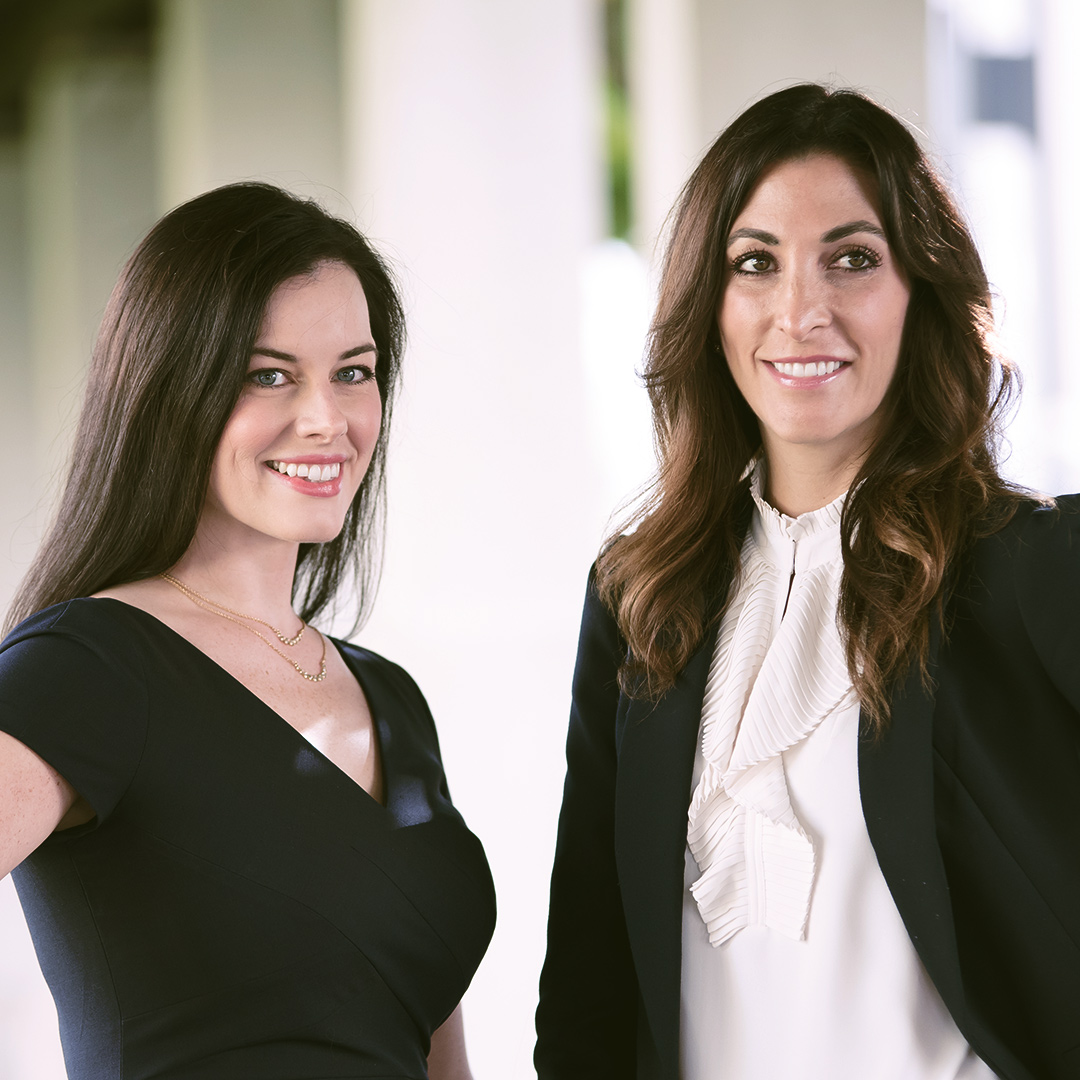 02 — BUILDING RELATIONSHIPS
KEEPING US CONNECTED WITH YOU
Our distinctive operating model uses portfolio managers – Shadia Bucciarelli and Alex Rice – who provide clear, consistent communication with each and every client through multiple check-ins throughout the year. Your portfolio manager will communicate directly and proactively with you, as well as be available for your calls.
Our service associates will also play an important role in serving you. With more than 75 years of combined experience, they are adept in all areas of account administration. From the account opening process to helping you when you need access to your funds, you can rely on them for prompt, reliable service throughout your relationship with us.
Since our goal is to provide you with a clear understanding of our actions on your behalf, you can always expect prompt communication from all members of our team each step of the way. It's a multidimensional approach to service that we feel is the best way to make sure all your investment objectives are identified and accounted for.
03 — YOUR ARE UNIQUE
KEEPING YOU ON TRACK TO YOUR UNIQUE GOALS
Some financial advisors believe that clients can be served through program templates or simple models. We believe, however, that our clients have unique sets of individual goals, values and preferences that require a bespoke, custom-tailored approach.
We will learn about your goals, values, current financial situation, tolerance for risk, and how much money you're able to save in order to create your custom-tailored investment plan. Once implemented, we will monitor the progress of your plan together and collaborate with you and your family as you pursue your goals. To keep you up to date and informed, your portfolio manager, as well as Kyle, will communicate any changes that may be deemed necessary throughout the year, and we'll rely on you to tell us about any changes in your life that may impact your plan. We also look forward to working alongside your trusted advisors to help ensure we regard your situation from every angle.
Whether you are an individual with personal and family goals or the person charged with the financial goals of your organization, we are here to provide you with an array of financial and investment planning services essential to your success.
We will work hand in hand with you – and, if need be, your other professional advisors – to select the service that best suits your needs, then apply our investment insight and expertise to tailor the required service to your unique situation and with your specific goals in mind.